July 6, 2021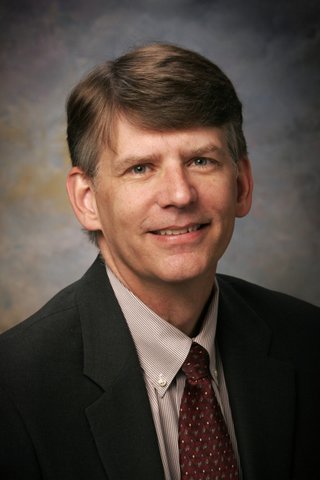 Columbus State University has announced the appointment of Richard Sears to vice president
of business and finance, effective immediately. Sears has served in an interim capacity
since January 2021 and fills the vacancy left by Jeff Davis who was appointed as vice
chancellor for fiscal affairs at the University System of Georgia.
Sears has nearly 40 years of higher education budget and finance experience. Prior
to CSU, Sears was the associate vice president for finance at the University of West
Georgia. He also previously served as the interim vice president for administration
and finance at Gordon State College and spent over 20 years at the University of Texas
Health Science Center.
Sears is a certified public accountant and holds a master's degree in business administration
from UWG. Through his experience in higher education, Sears has overseen capital planning
efforts, negotiated with institutional stakeholders and investors, and consolidated
financial operations for improved efficiency.
At Columbus State, Sears has been instrumental in leading the university through many
of the fiscal and operational challenges associated with COVID-19.
"Higher education finance is an ever-evolving, highly complicated environment in which
to work. That is why Columbus State is fortunate to have a professional of Rick's
caliber at that helm," CSU President Chris Markwood said. "COVID-19 presented some
unique challenges and obstacles to overcome, and Rick nimbly addressed those while
continuing to map out a long-range plan for CSU's fiscal health and viability."
In addition to navigating pandemic-related matters, Sears has contributed to efforts
this spring to create a Shared Administrative Services unit to centralize and bring
efficiency and equity to the university's core administrative network. He has also
led initiatives creating new student tuition payment plans, with a goal of increasing
student retention.
The Office of the Vice President for Business and Finance supports the university's
mission of providing quality education to its students. Departments included in the
office are Human Resources, Financial Services, Facilities, University Support Services,
and Enterprise Development.