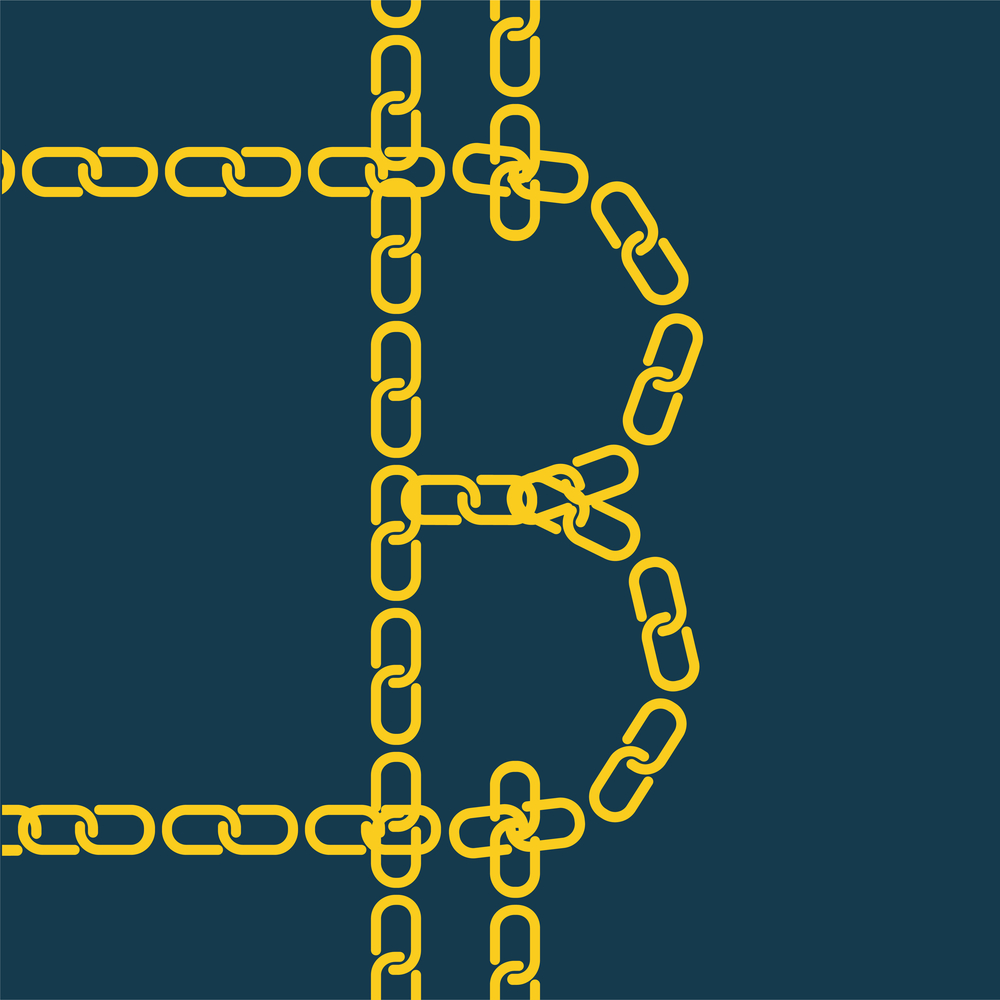 Currently, there are 2.4 billion gamers in the world, and blockchain technology will unlock the opportunities for them to become creators, entrepreneurs, and service providers. 
Now, when one thinks about blockchain, one may think about browsing an online exchange to buy Dogecoin, Bitcoin, and other similar assets. However, the rise of the crypto industry will open up the possibility for gamers worldwide to earn a living doing what they love.
In this article, you will discover how cryptocurrency is headed to be the future of online gaming. 
The Basics of the Gaming Economy
A unique thing about games is that as more and more people around the world are playing on PCs, consoles, and smartphones, more people are looking to break into the gaming industry.
In fact, most aspiring gaming developers are driven down by the odds of actually making it into the industry. Statistics demonstrate that the odds for a novice developer to break into the gaming industry can be as hard as becoming an NBA player.
However, the rise and popularization of blockchain technology can upend these odds and open up new opportunities for individuals with the potential to shine. 
It is important to take a look back to know how much the industry has grown over the decades. At the dawn of the 21st century, the gaming market, the global music industry, and the global film industry were about the same size. 
However, over the last 19 years, the gaming market has astonishingly exploded. In 2020, the gaming industry boasted a huge fifty-billion-dollar market, meaning it's larger than the global music and film industries combined. 
Yet, the gap is only growing, as the new generations are much more interested in forms of entertainment associated with gaming – either via PC, console, smartphone, or whatever – than other "old-fashioned" ways like movies and music. 
Understanding the Gaming Culture – The Impact of the Gaming Industry in Pop Culture
Beyond the dollars and cents, the gaming industry is making a bigger cultural impact than other segments in art and literature. 
An example is New York's Museum of Modern Art displaying a permanent collection of 20 video games. Since the announcement of the project, they are already expanding to double the collection.
Additionally, several movies that came out in the last two decades are based on video games. Recognizable gaming icons such as Tomb Raider, Prince of Persia, and Resident Evil gained adaptations to the theaters and were all successes in terms of budget and popularity.
How Can Earning a Living in Games be More Accessible? – Explaining the Current Scenario
Traditionally, making a living in the gaming industry was all about making games. In the earliest days of the industry, games were oftentimes made by just a single person, usually a random guy passionate about programming. 
Over the years, the level of scalability and professionalism changed dramatically in game development. Most recently, many creators started using games as a digital medium for creative expression and blurring the lines between physical and digital worlds. 
However, the rise of streaming made it possible for millions of unknown non-IT savvy individuals to make it into the gaming industry. In essence, streaming is where gamers are playing a video game and broadcasting it all over the internet.
This way, gamers have a colossal viewership, as they can stream their gaming sessions for everyone around the world to watch. 
Although it may sound a bit tempting to quit your desk job and start to play League of Legends professionally, it is worth noting that only 0.001% of all LoL players reach the professional level. 
In this sense, while making a living in gaming is still out of reach for many individuals, blockchain technology is slowly – but steadily – changing this scenario. 
Blockchain vs. Gaming Industry – An Endless Source of Innovation 
Undoubtedly, blockchain technology will open up the next major chapter in gaming, and it's not going to be a computing revolution – it will be a monetary revolution. Perfectly aligned with the digital nature of games, blockchain technology provides countless innovations, such as:
Digital ownership – Blockchain technology permits individuals to truly own an intangible, entirely digital asset, without depending on intermediaries. 
Provenance – Users have access to the complete history of a digital asset from its origins. 
Peer-to-peer transactions – Without depending on anyone else but the parties involved in a transaction, gamers can transact digital currencies, gaming items, certificates of digital ownership, and many more. 
Conclusion
With the rise of new technologies, game developers will soon have tools not only to create blockchain-based games but also to add blockchain technology to their existing games. Blockchain technology can provide a way for the 2.4 billion gamers spread worldwide to become creators, entrepreneurs, and service providers without necessarily becoming gaming celebrities.